Our goal is to provide first-class service based on our service technicians' many years of experience after installing more than 1.3 million m² solar collectors all over the world.
Installation
We can be involved in every step of the way: from the site to the finished solar thermal plant.
We have experience in each step of the process and can consult before, during, and after installation.

We connect your existing operation to the new solar thermal plant and ensure it is quickly and effectively commissioned.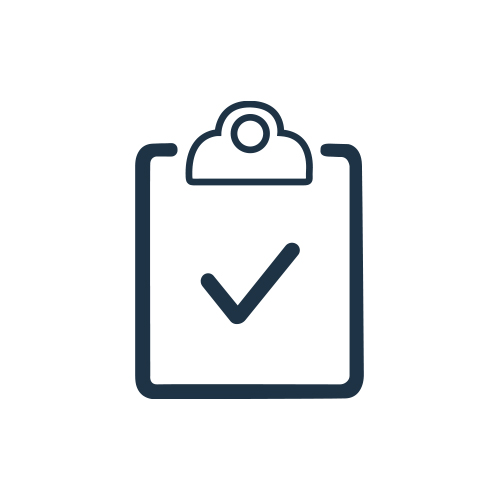 Commissioning
Your plant is in safe hands when we are in charge of commissioning it.

First, we do a thorough walk-through of the plant to avoid any additional, expensive plant closures.
This is especially critical if the plant has stagnated, in which case the cause needs to be localized before being re-commissioned.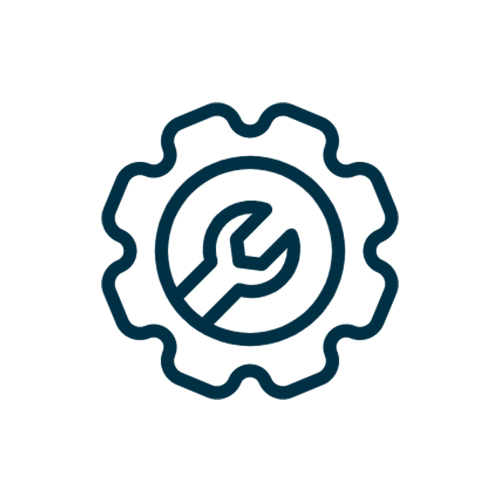 Service
We perform all the kinds of service, repairs and renovating that a large-scale solar thermal plant could need.

Our service contracts give you security and stability while remaining simple and affordable.

An annual walk-through ensures the solar energy is always ready to perform at optimal levels.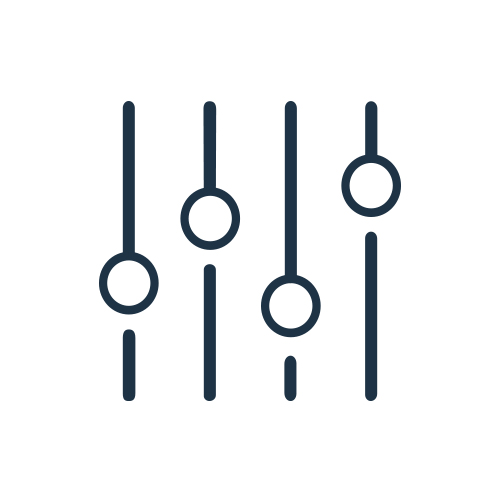 Optimization
Optimize your solar heating plant and maximize your output from the sun.

By implementing a dynamic service strategy, the result is often an increased yield when looking at an entire year's performance. By adjusting significant operation parameters, solar energy can be used to decrease expensive fuel alternatives.
News & Articles
The Flexibility of Solar Heating
article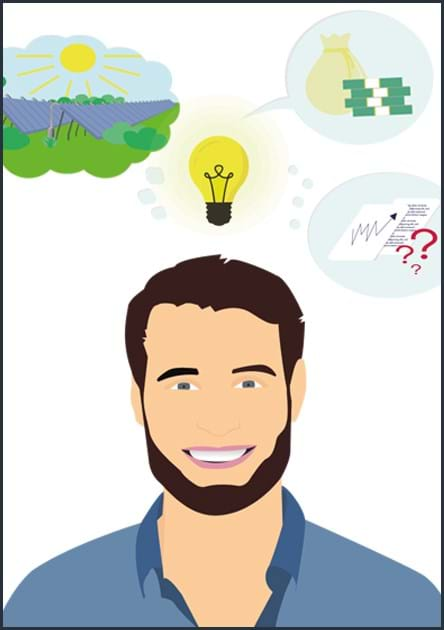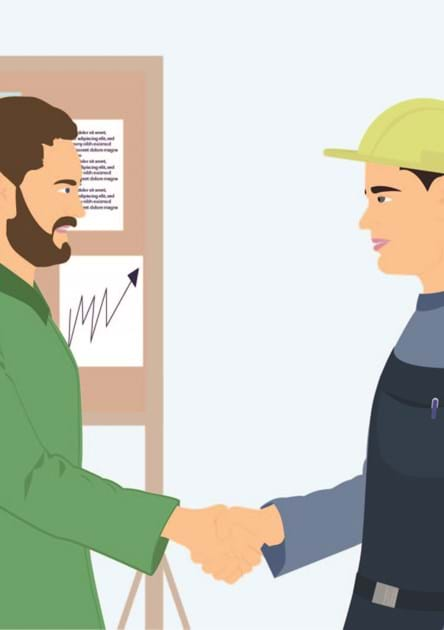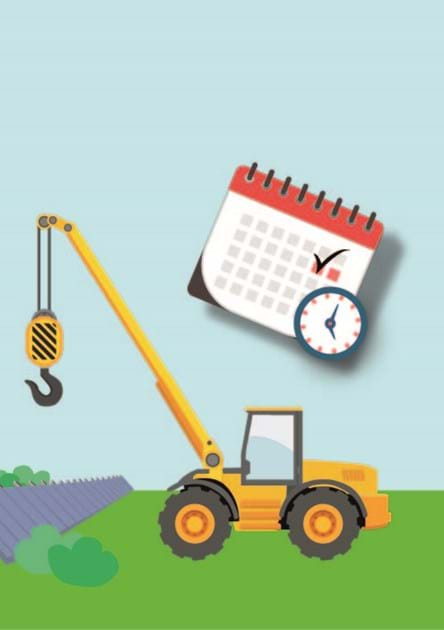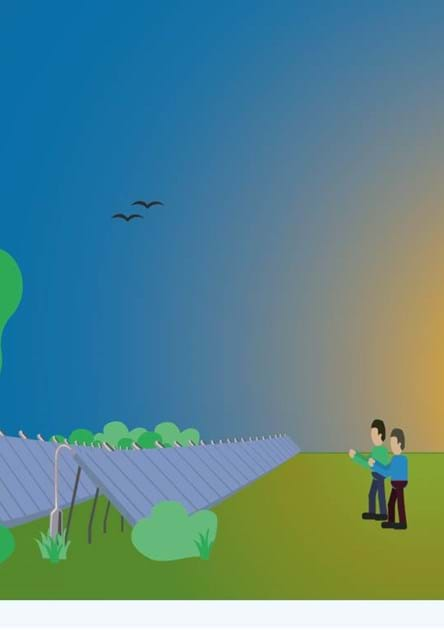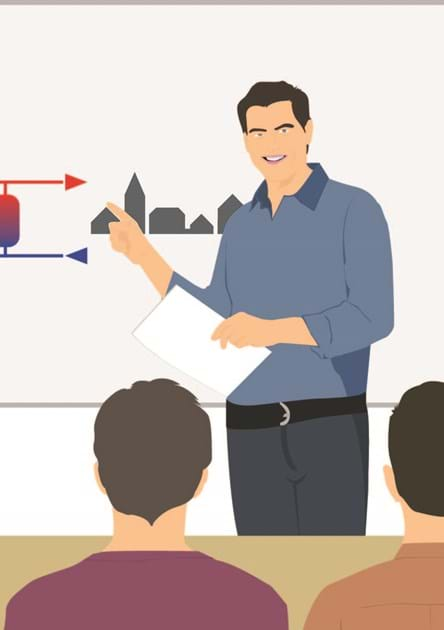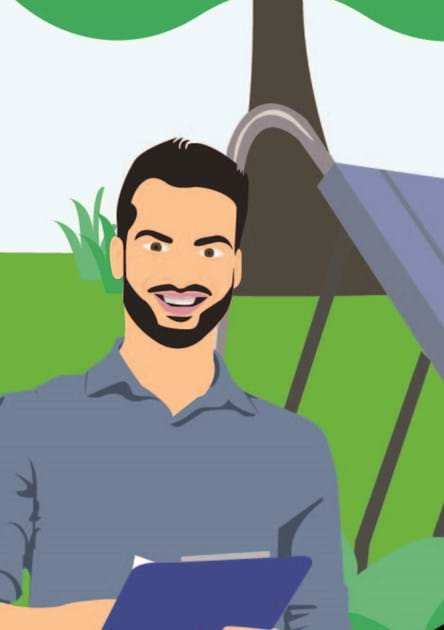 Projects
Blenstrup district heating plant